View All Work
Amanda Beard
Social Media, Collateral, Branding, Web Design
The Story
When working with Amanda Beard to refresh and grow her interior decorating brand, build her new website and bring fresh content to her social media presence, we wanted to elevate and modernize while showcasing her incredible design talent and the latest design trends.
A Fort Worth-based company, Amanda started her interior design business from the ground up, putting her impeccable taste into the homes of families across the Metroplex. Amanda brings her prior knowledge of public relations, marketing and event planning to her work in design and believes relationships, respect and community are at the heart of her brand.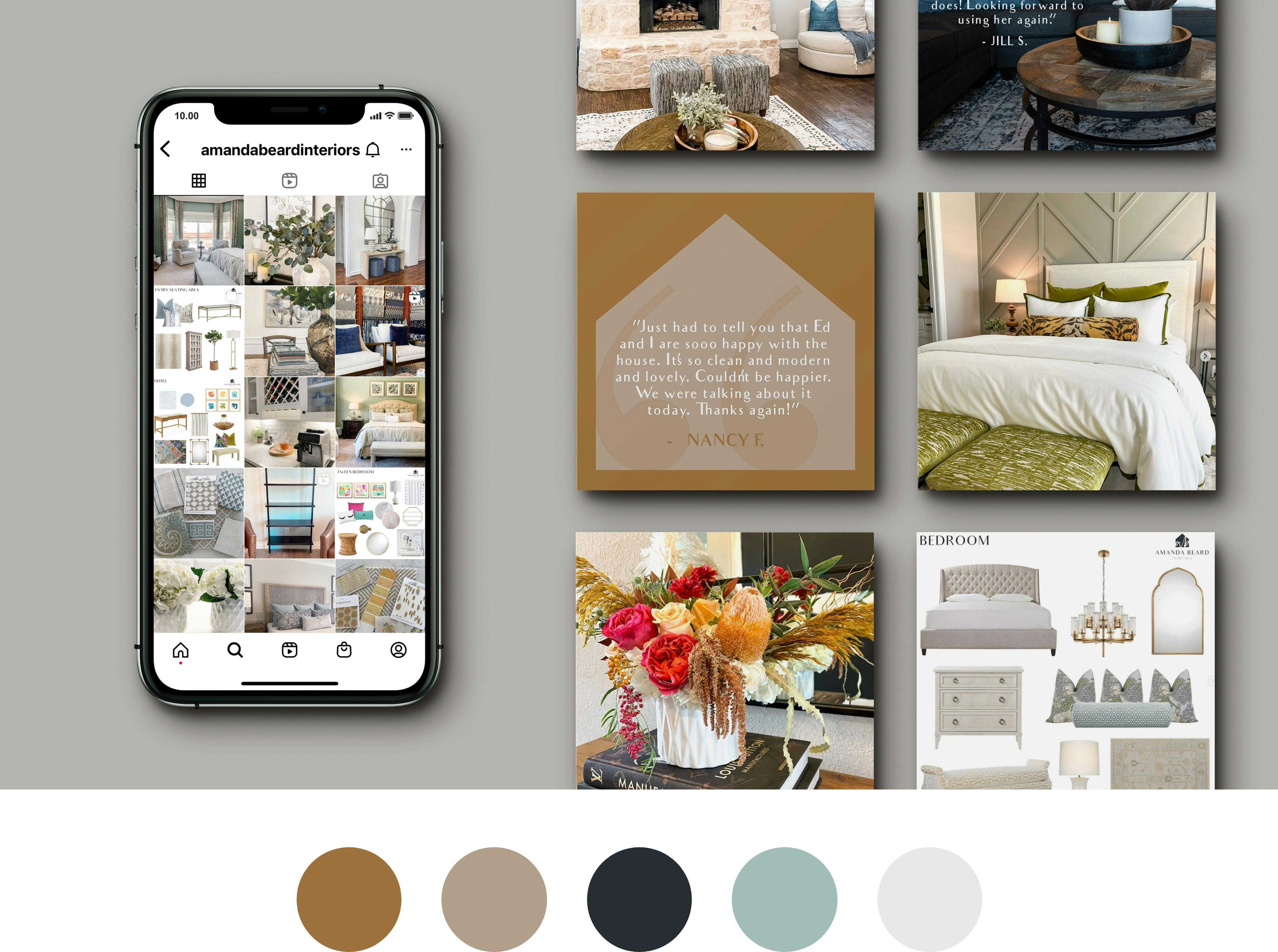 The Makeover
Amanda came to us with an idea to refresh her brand identity with modern fonts, a clean color palette and updated content to show off her stunning interiors. With the new branding, we have created a wide variety of print collateral and social media assets as well as a brand new website for her portfolio.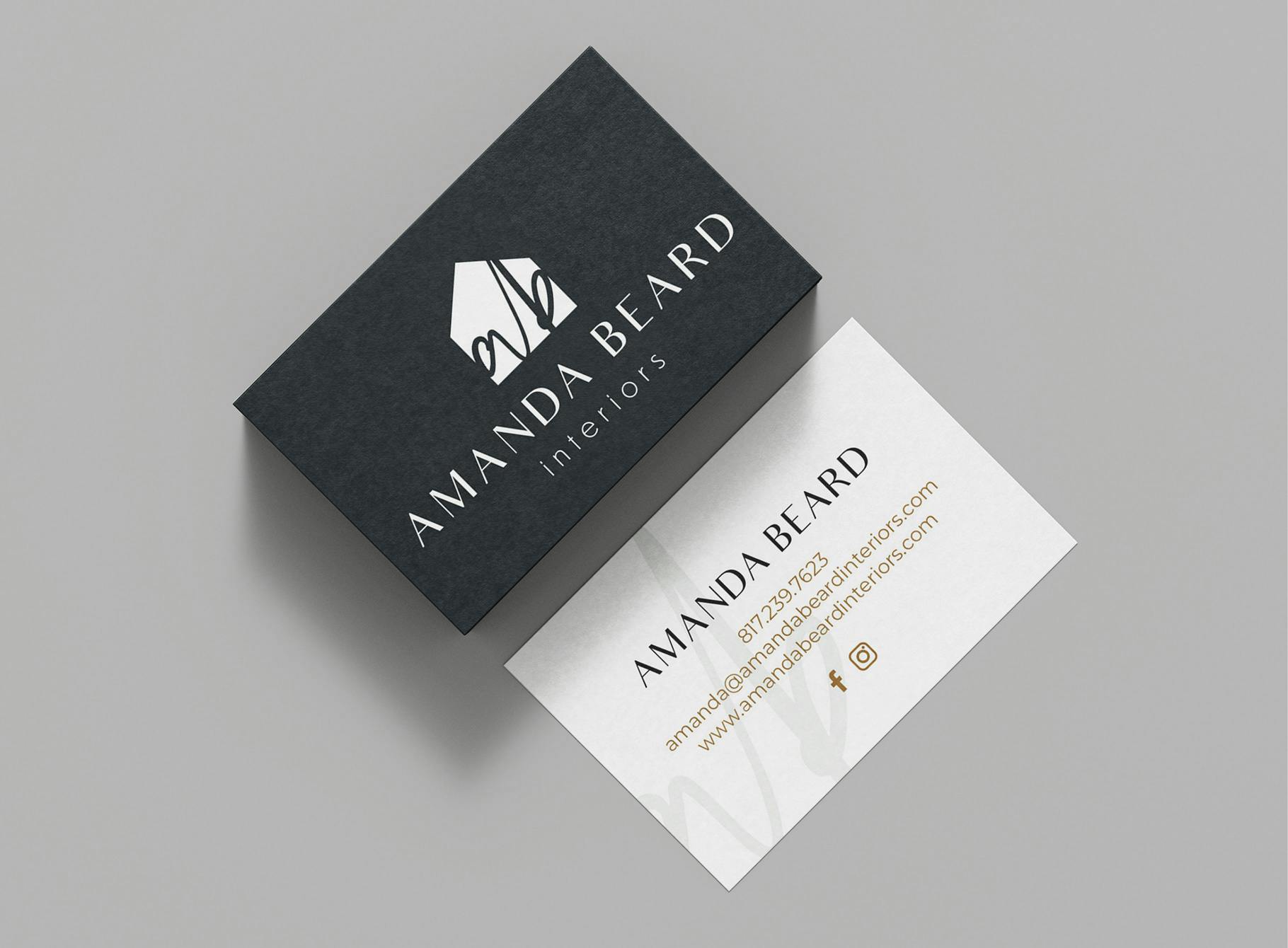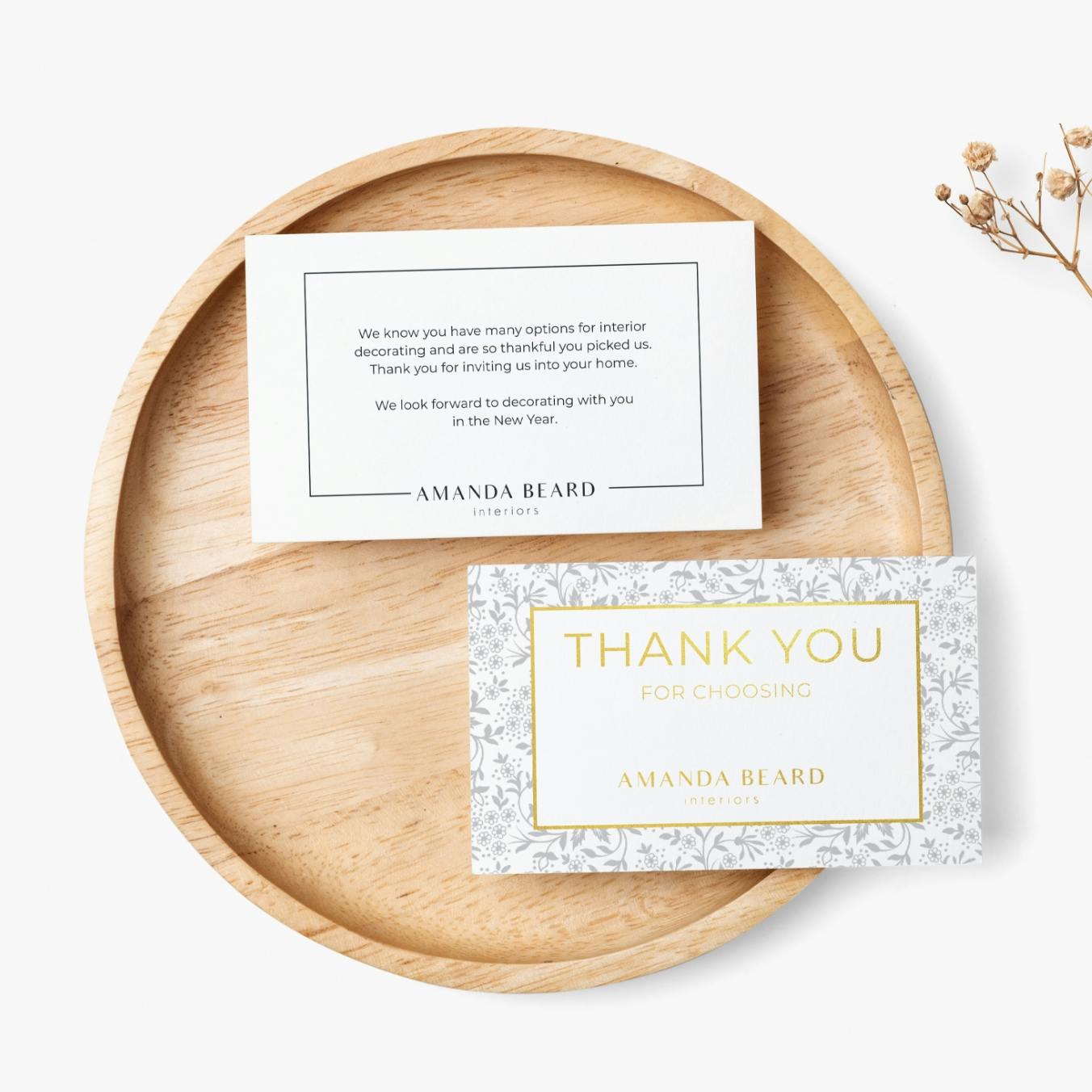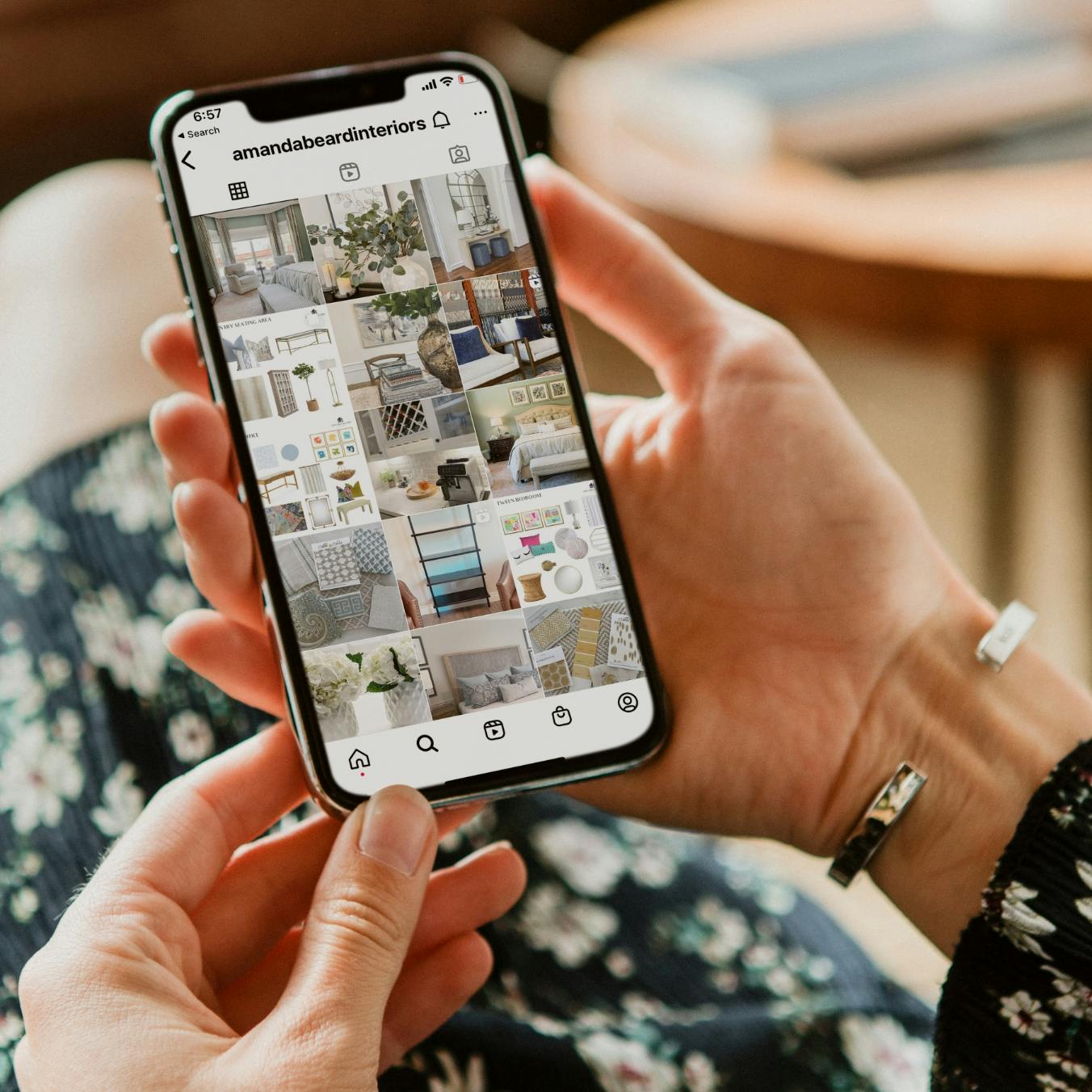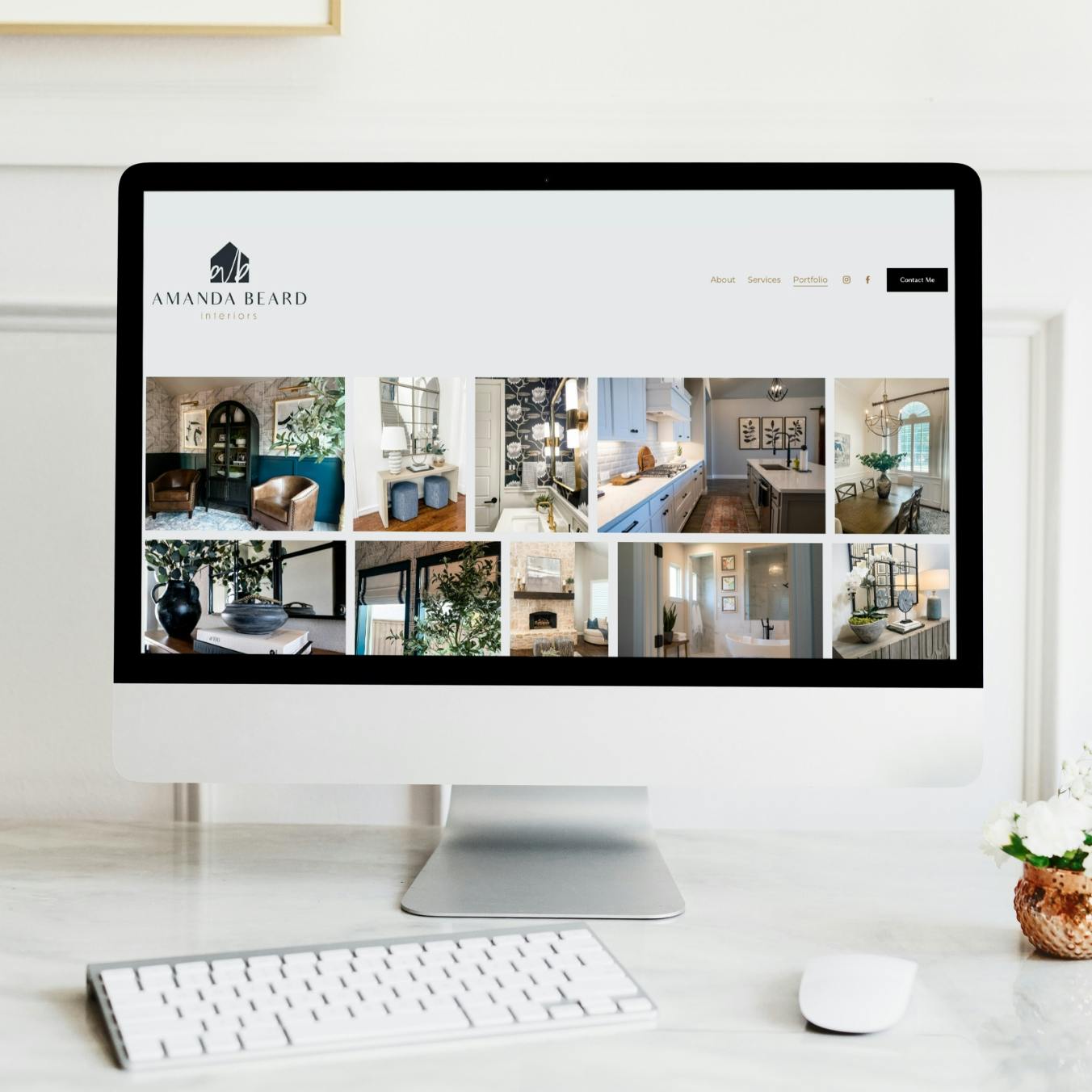 Say Howdy
Inquries or just to chat, we're here to help