View All Work
Empire Holdings
Social Media, Web Design, Branding, Collateral
The Story
From completely custom web design, to art direction for photoshoots, to paid media campaigns, our team refreshed, modernized and strengthened the entirety of the Empire Holdings identity. As a well-established and experienced company, Empire Holdings needed a refresh to match their ever-growing and thriving success. Stemming from Empire roofing, Empire Holdings was founded on a basis of 40 years of impressive development knowledge.
In order to hit reset, we created a visually appealing, easily updated website to showcase their commercial properties and present them as a qualifying competitor in the commercial real estate space. With a sleek, clean new brand identity and logo, Empire's site, social media, and print materials receive rave reviews and attract more and more attention every day.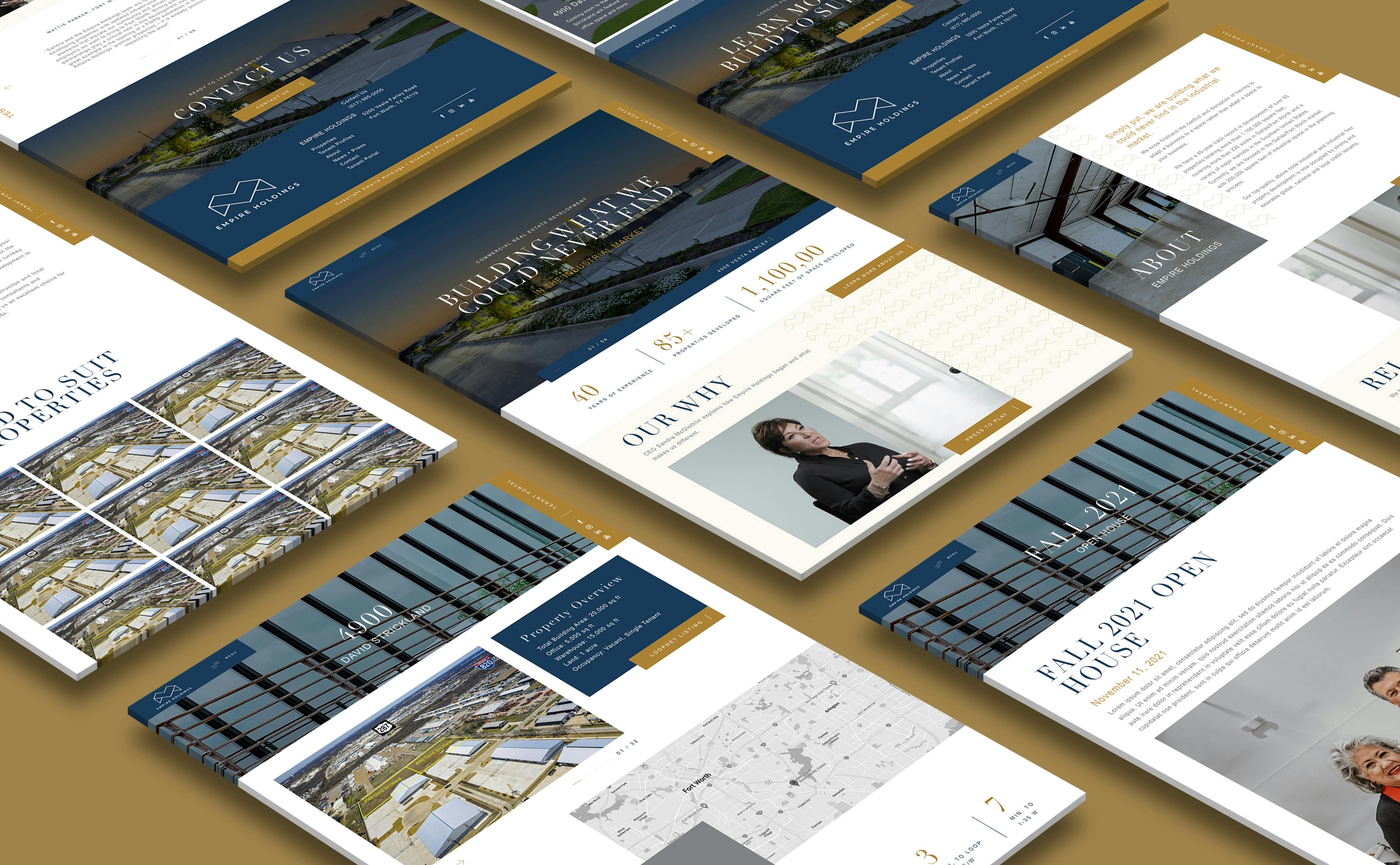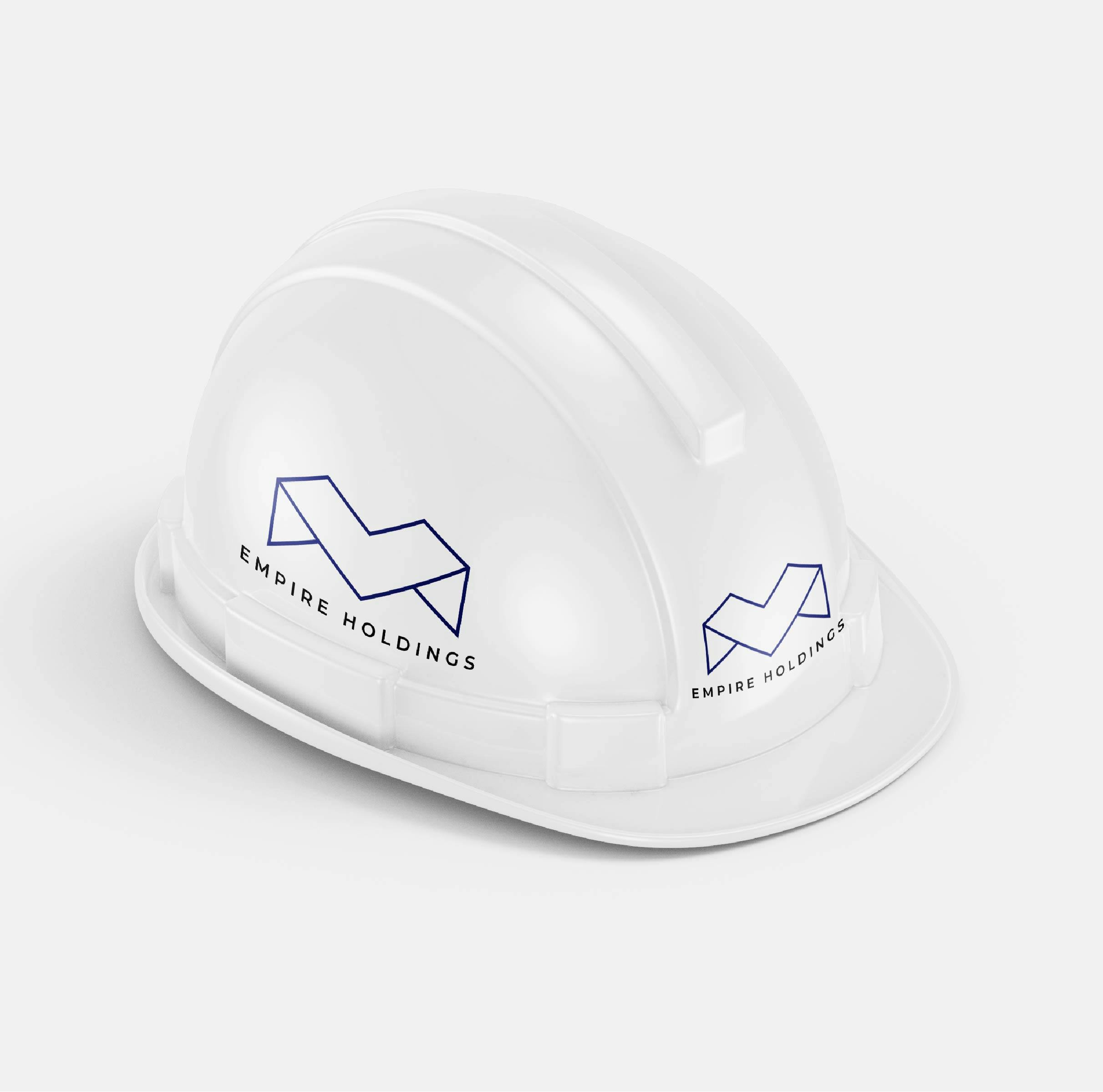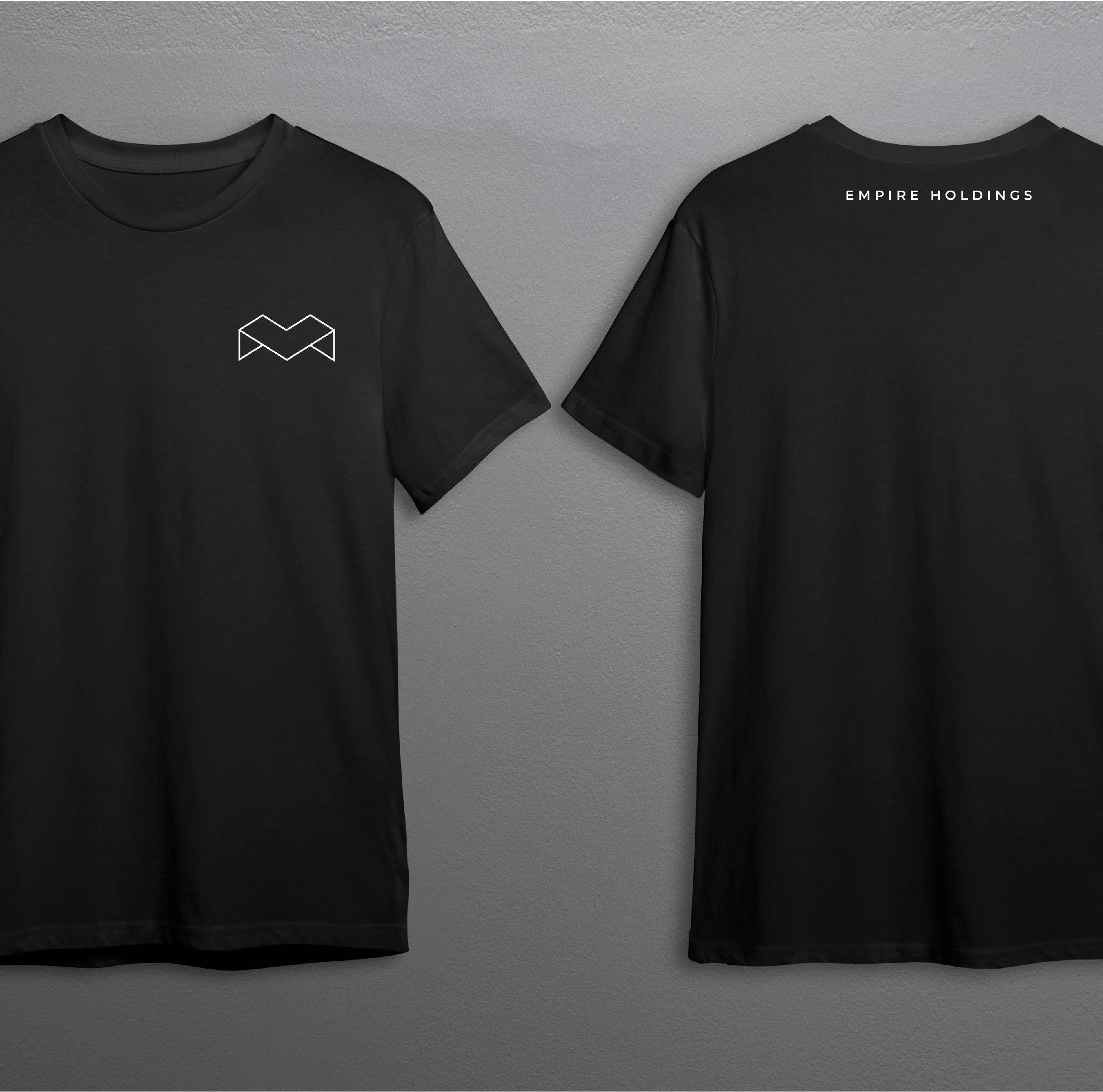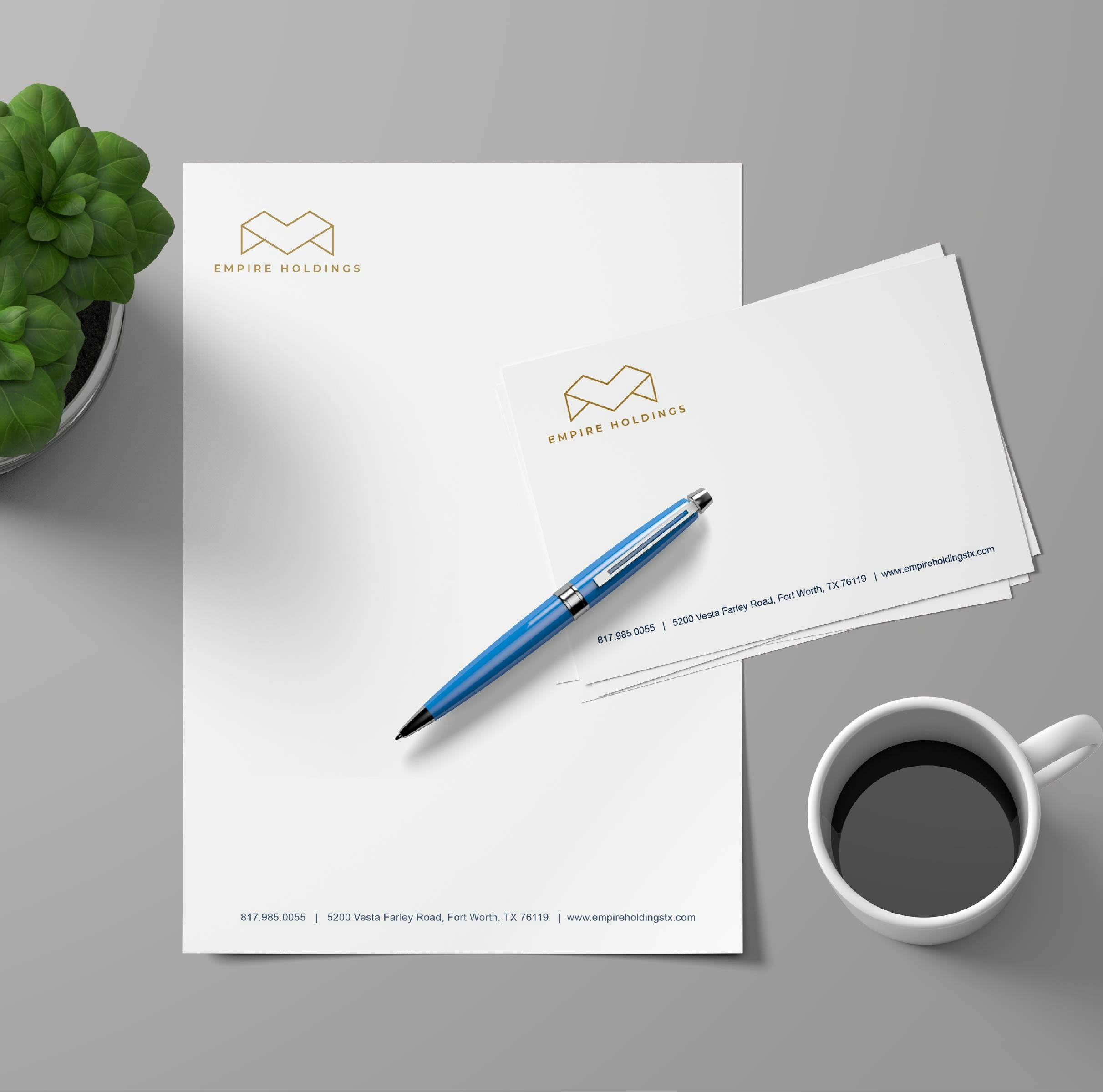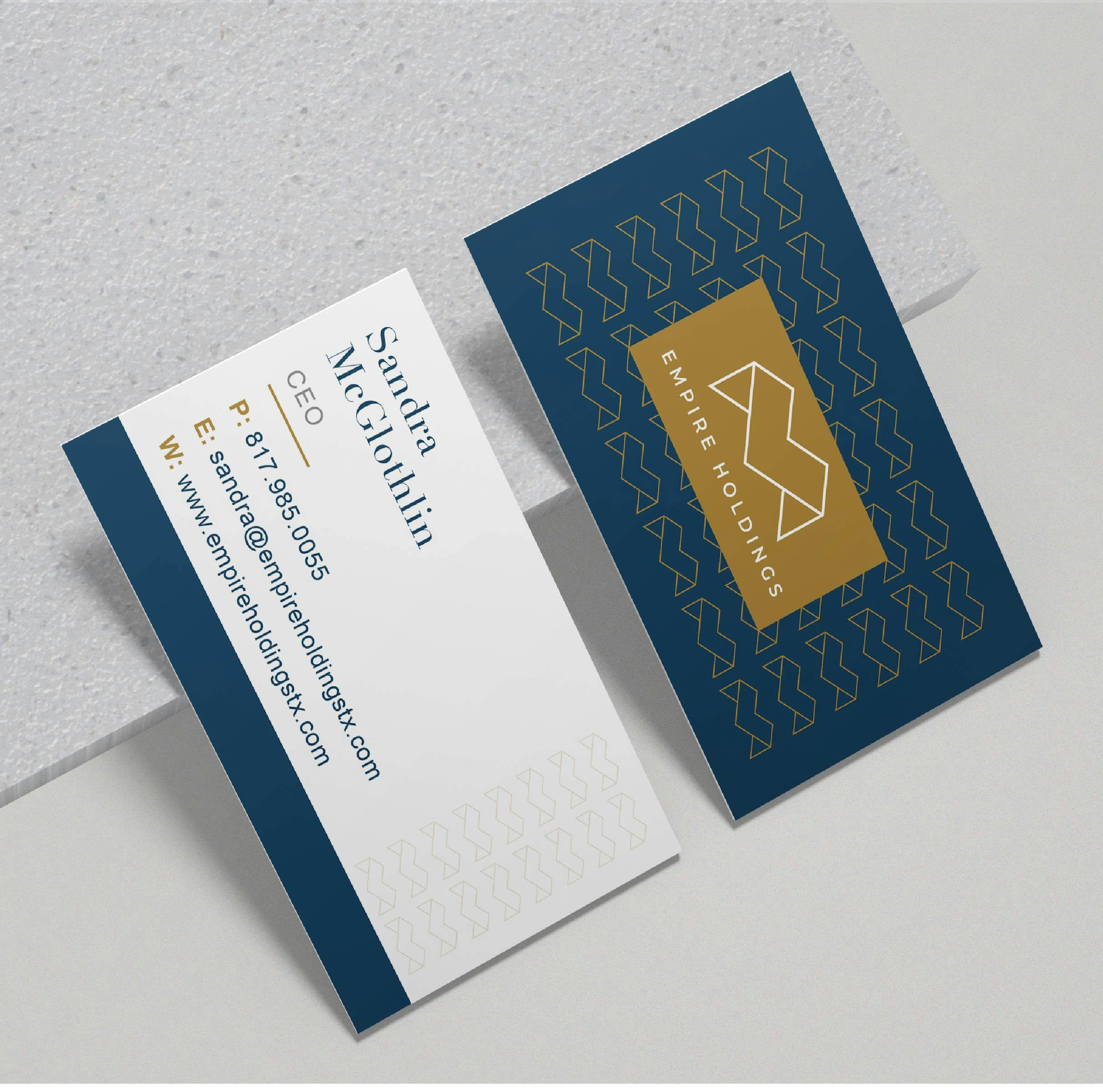 Our Strategy
The goal of our marketing and advertising efforts for Empire Holdings was to attract and engage clientele and tenants in the light industrial field in order to increase revenue for the company. A strong sense of local brand awareness was crucial to our marketing strategy to, in turn, create recognition of Empire Holdings as an established and respectable development company.
With this in mind, our team created print collateral and social media assets in order to reach a broader audience and create a deeper sense of awareness of Empire Holding's values, goals and pioneering efforts in the development industry.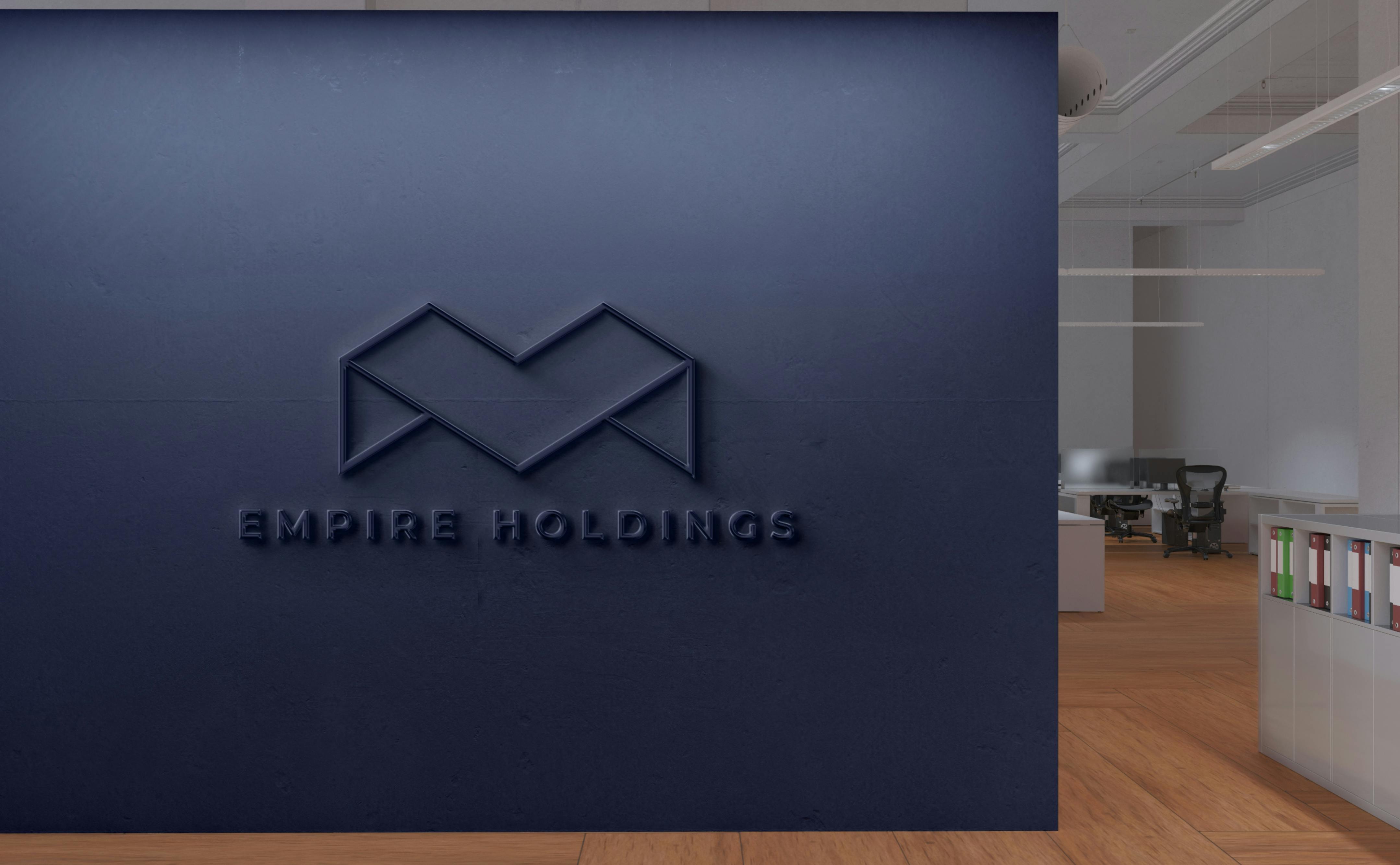 Say Howdy
Inquries or just to chat, we're here to help