The Story
As a Fort Worth-based cafe, bakery and caterer, Local Foods Kitchen focuses on small batch, scratch-made food using only the freshest local ingredients. From ready-to-go meals to customized catering, Local Foods offers convenient and delicious options for a variety of customers and needs. Owned by award-winning Chef Katie Schma, Local Foods has grown to be a hot spot for Fort Worth locals and visitors alike.
With a growing clientele and business, Local Foods wanted to expand their social media presence in order to showcase their creative, farm-fresh cooking and increase the kitchen's already present popularity.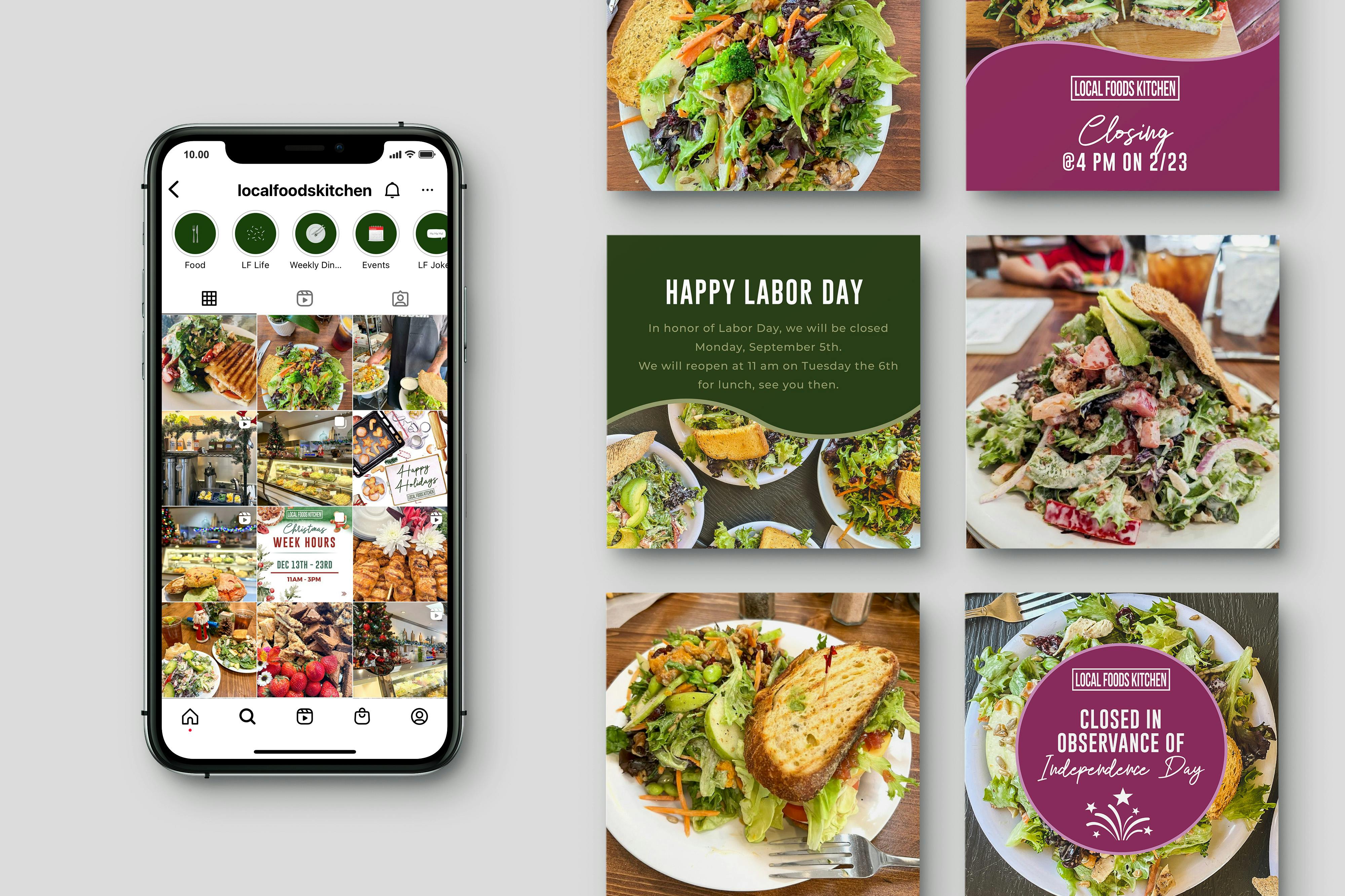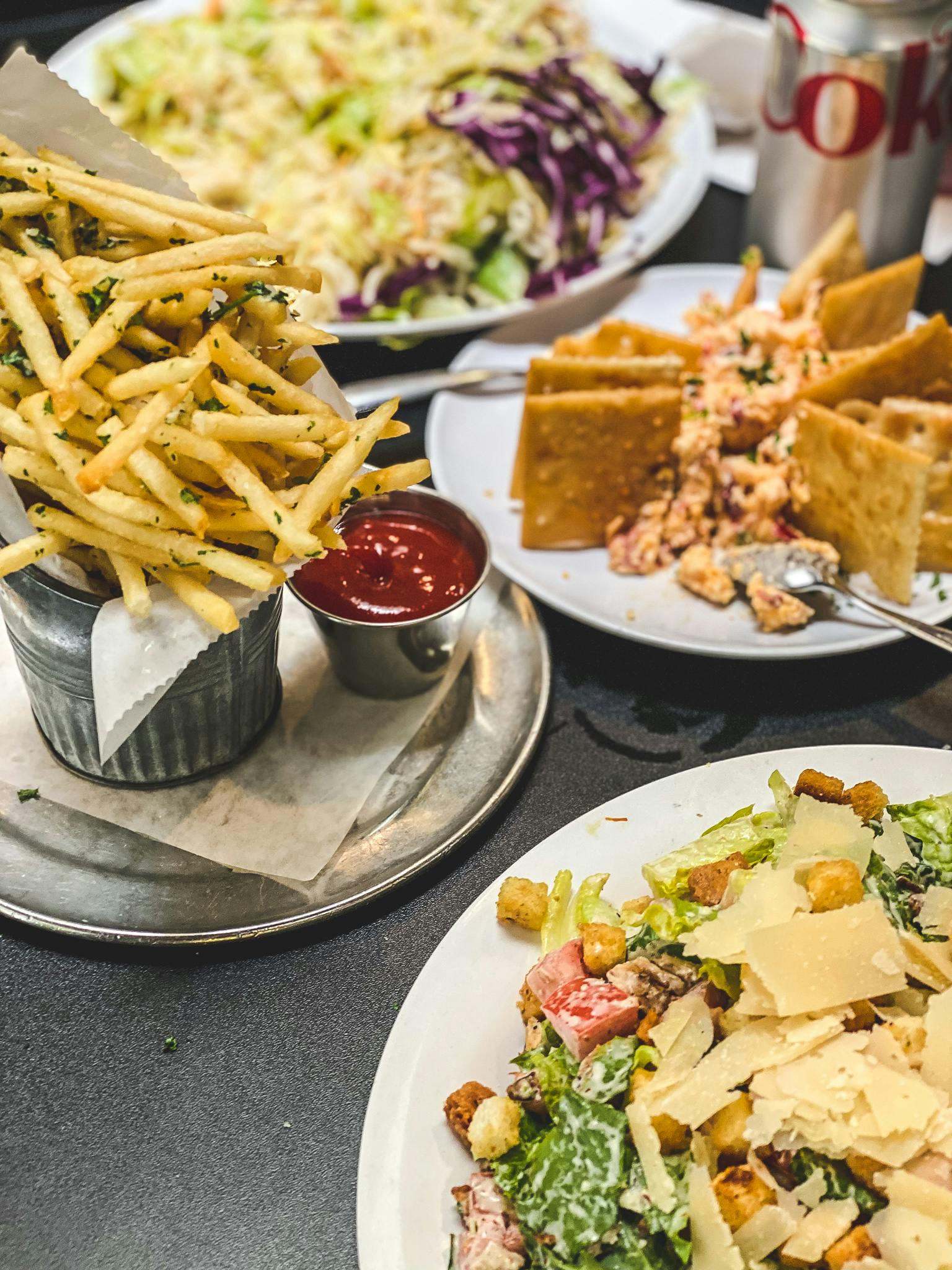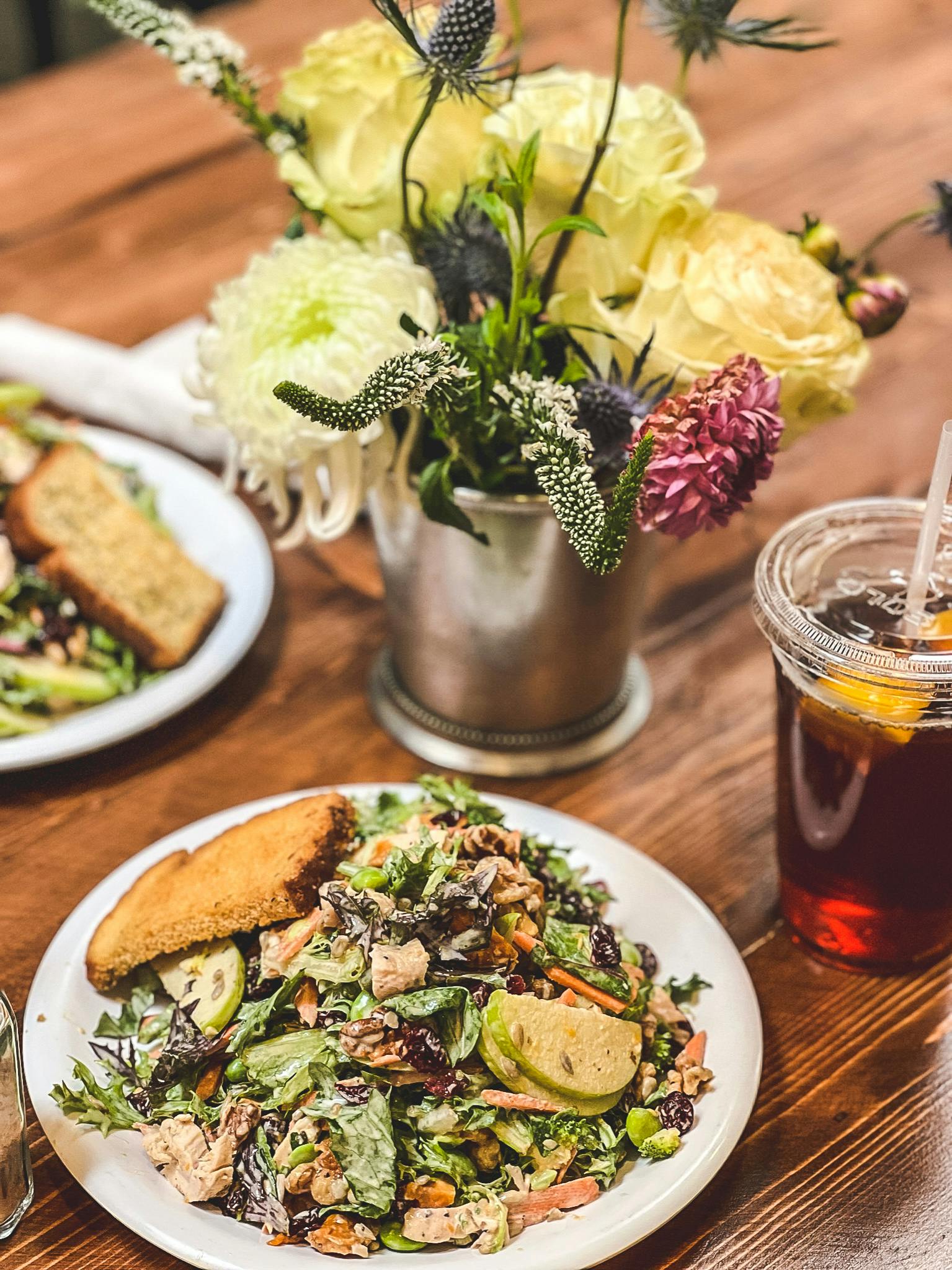 Finding Foodies
In order to show off the delicious food and chef experience of Local Foods, we wanted to incorporate photography as well as custom-made graphics into their social media presence. Our social media content, design and coordination has lead to a 37% increase in engagement and a steep rise in followers for a variety of Local Foods accounts. Our goal is to find the foodies of Fort Worth and beyond and showcase this gourmet gem in the heart of cowtown.
Say Howdy
Inquries or just to chat, we're here to help