View All Work
Schulman Theatres
Web Design, Graphic Design, Social Media, Fractional Marketing Support
The Story
Schulman Theaters has been providing communities with family entertainment since 1926. A family owned operation, the company focuses on community initiatives and a variety of entertainment options including bowling, arcades, event spaces, and of course, movie screenings. As a growing Texas business, Schulman needed our assistance in providing web, social, graphic, and print marketing across a variety of platforms and areas within their company.
Like many of our clients, we operate as a fractional marketing team for Schulman Theaters. Over the course of our partnership with the company, we had the opportunity to redesign their website, create in-store signage, assist the event team in creating sales brochures, revamp menus across several locations, launch a new location, elevate their social media presence, execute email series, and more.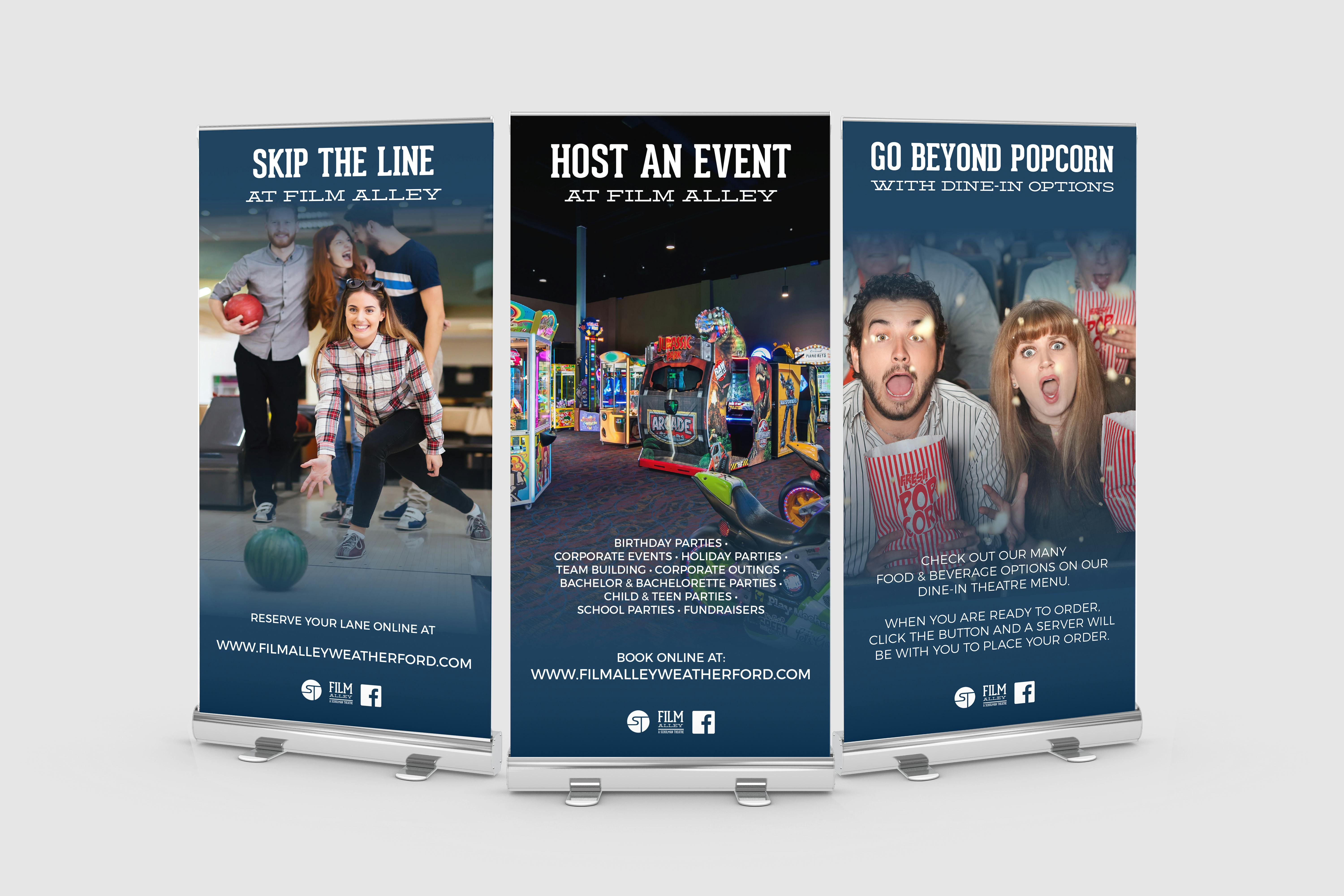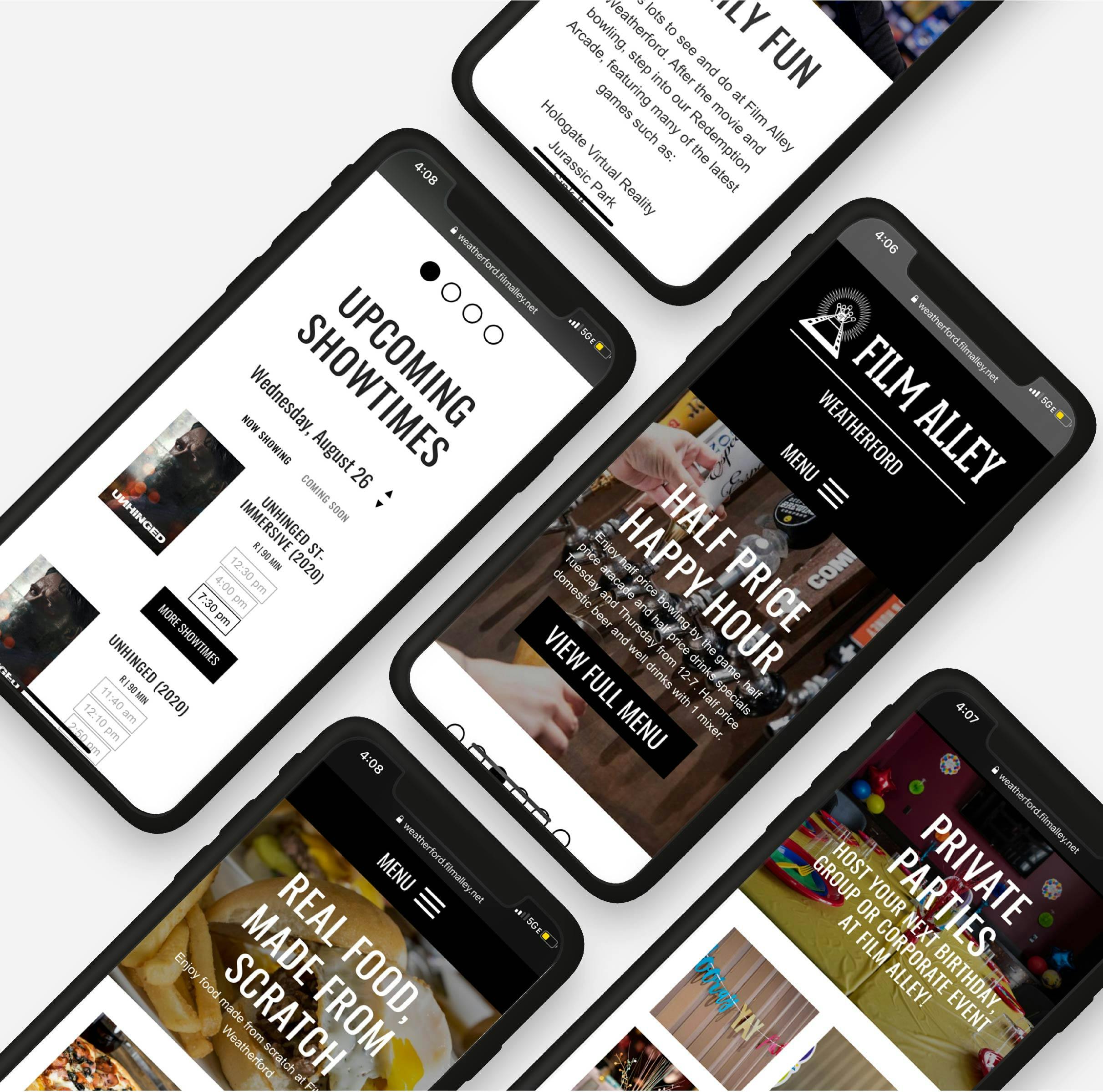 The Website
In March of 2020, Schulman Theatres shut down due to COVID regulations. During this time, we redesigned the brand's website in preparation for re-opening with the user in mind. Post-redesign, the website saw decreases in bounce rate, higher pages per session and more movie tickets sold.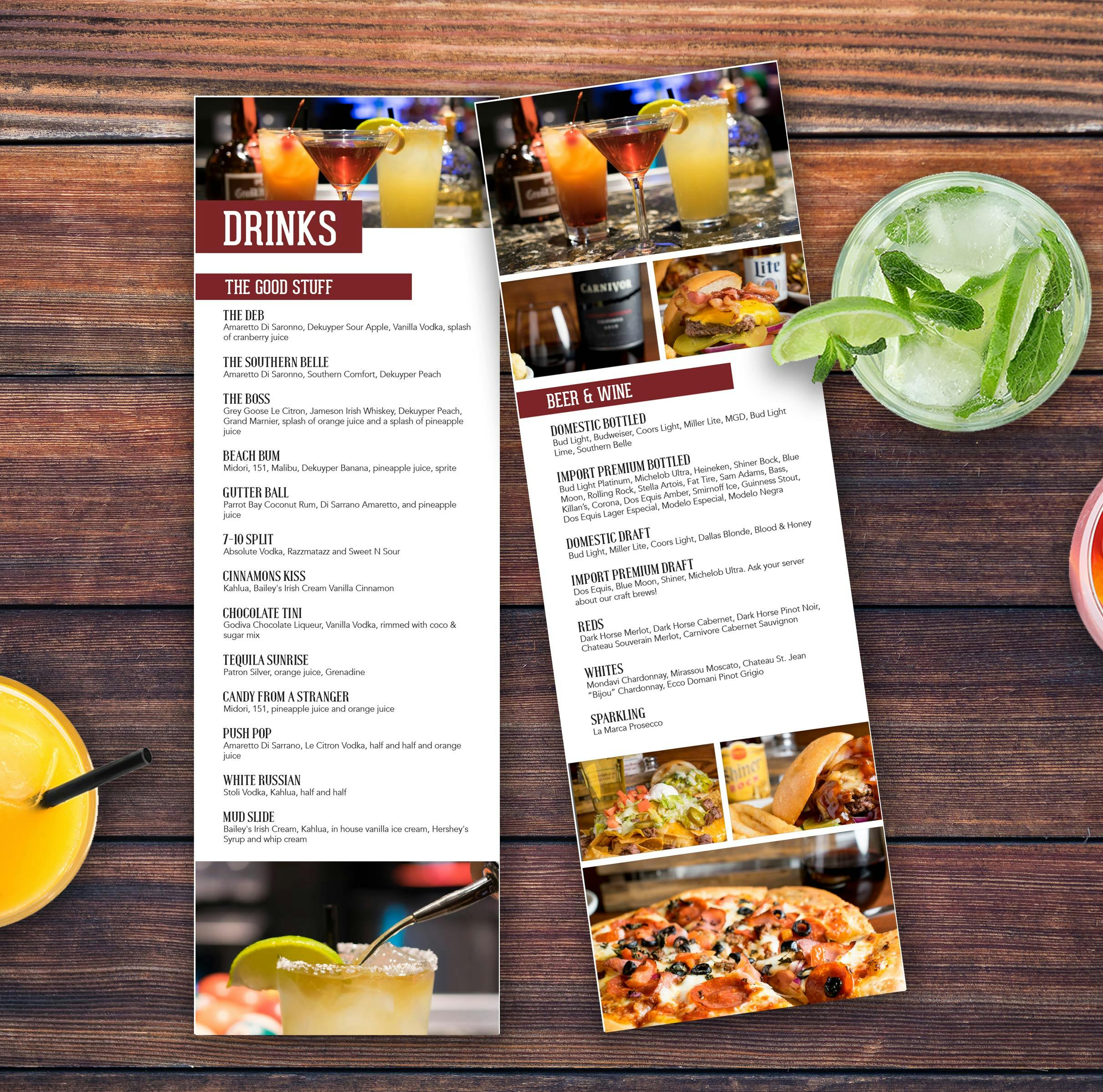 The Menu
At some of their locations, dine-in options were offered. Using highly engaging food photos and an organized approach to their menu, we were able to restructure the brand's menus across locations to ensure that food was not an oversight by customers visiting each location.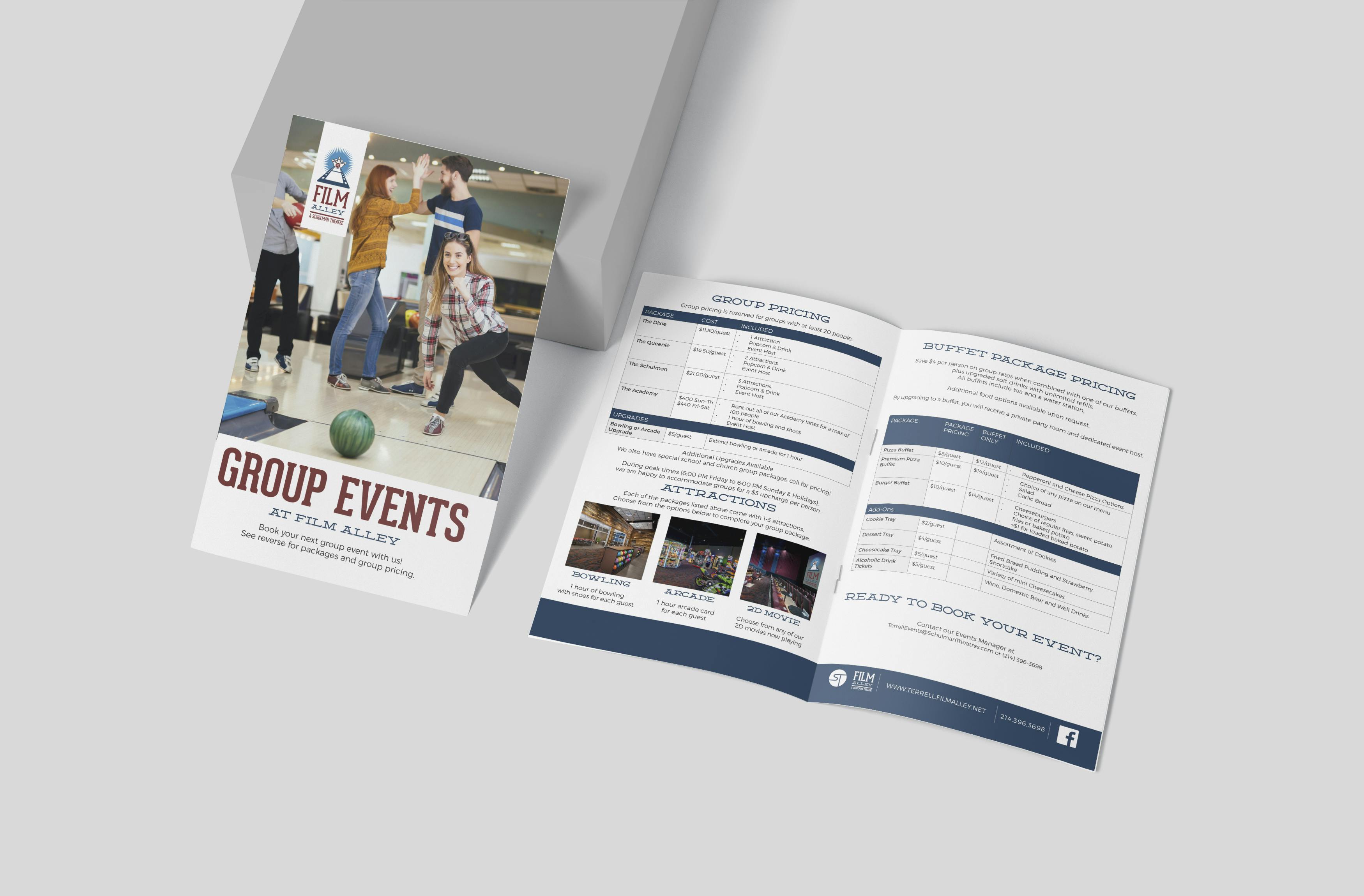 Today, Schulman Theaters boasts 6 locations across the state with a booming Marketing team. Not only did we assist in hiring key location specific Marketing Managers to handle the day to day, but we impacted home office strategy to ensure these location's had the marketing support and tools they needed to drive revenue for their location.
Say Howdy
Inquries or just to chat, we're here to help