View All Work
St. Gemma Properties
Branding, Web Design, Graphic Design, Social Media
The Story
St. Gemma Properties perfects every detail of their luxury homes so that their guests can enjoy an exceptional stay while making unforgettable memories in the heart of Galveston, TX. Family owned and operated, St. Gemma Properties wanted to brand this ground-up business with three things in mind: One-of-a-kind homes, personable customer service, and Southern hospitality.
To create this kind of brand, we have worked closely with St. Gemma to produce a website, brand identity, graphics, and ongoing social media content that reflects these key points of their business while drawing in new clientele and visitors to their lovely properties.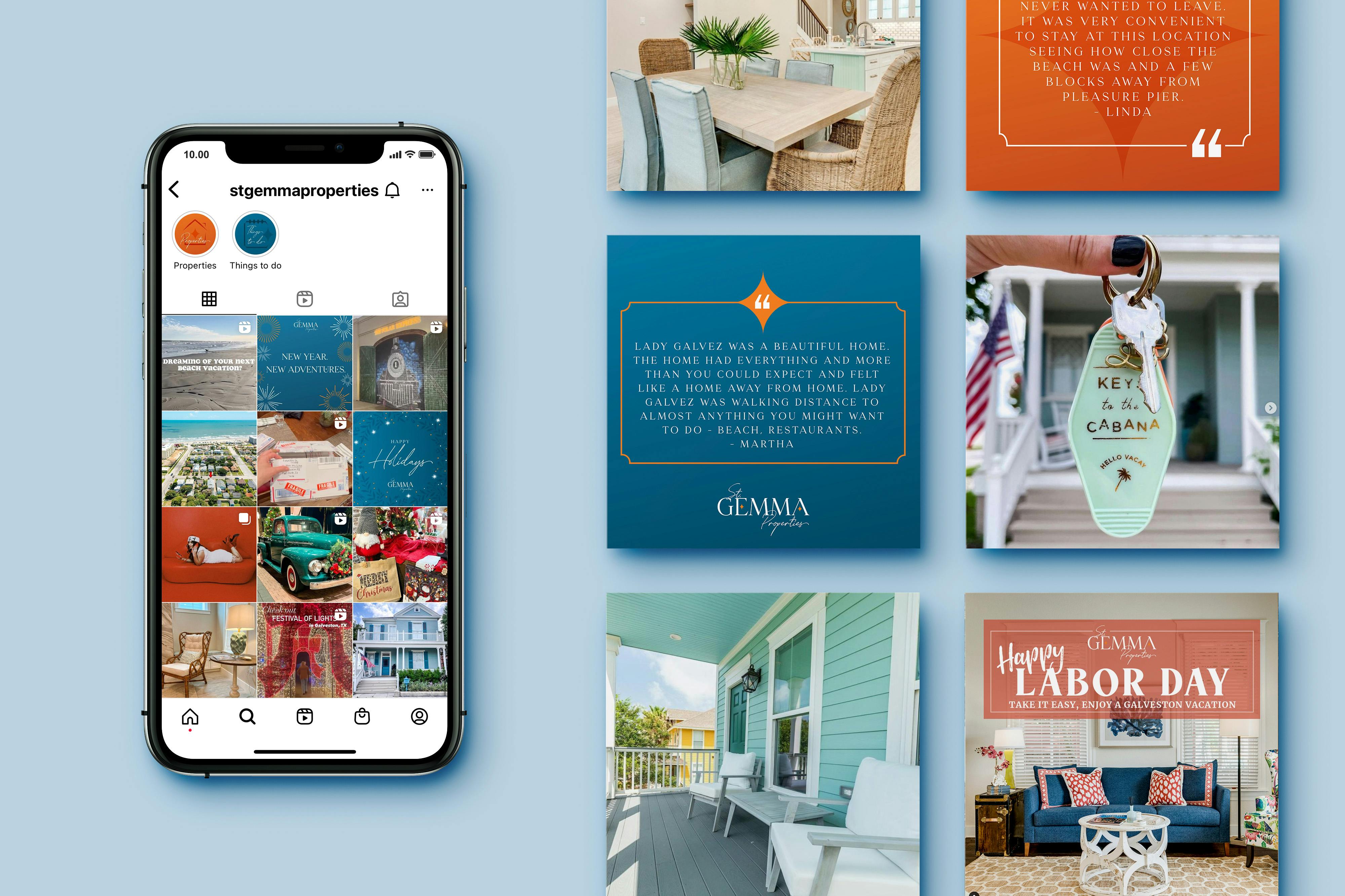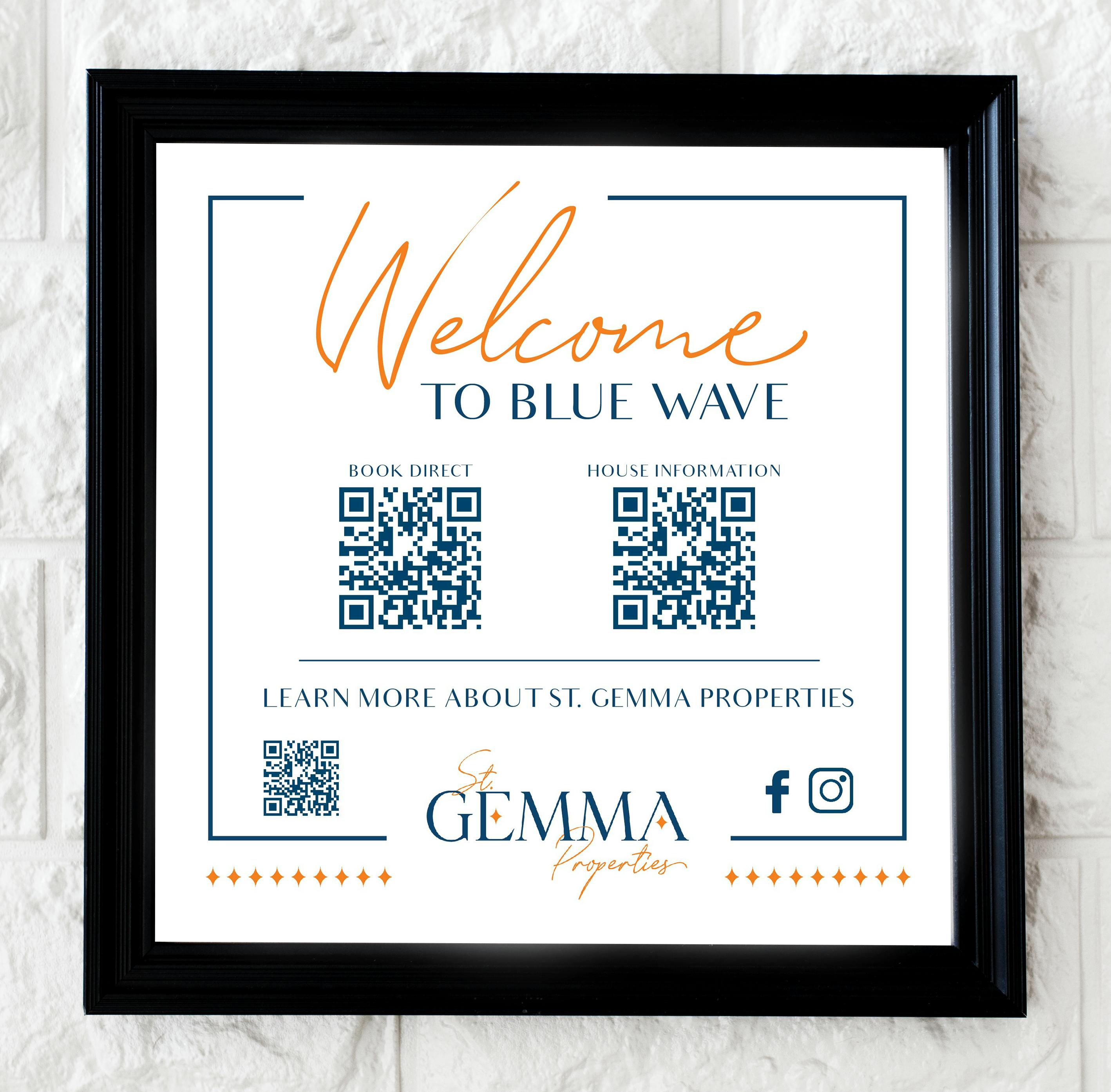 Home away from home
When creating St. Gemma's brand and logo family, we chose elevated, luxurious fonts and colors to complement the high-end renovations, classic charm, and overall aesthetic of the properties. We wanted to create an identity that was approachable yet sophisticated and conveyed the idea of a home away from home steps away from the Gulf Coast.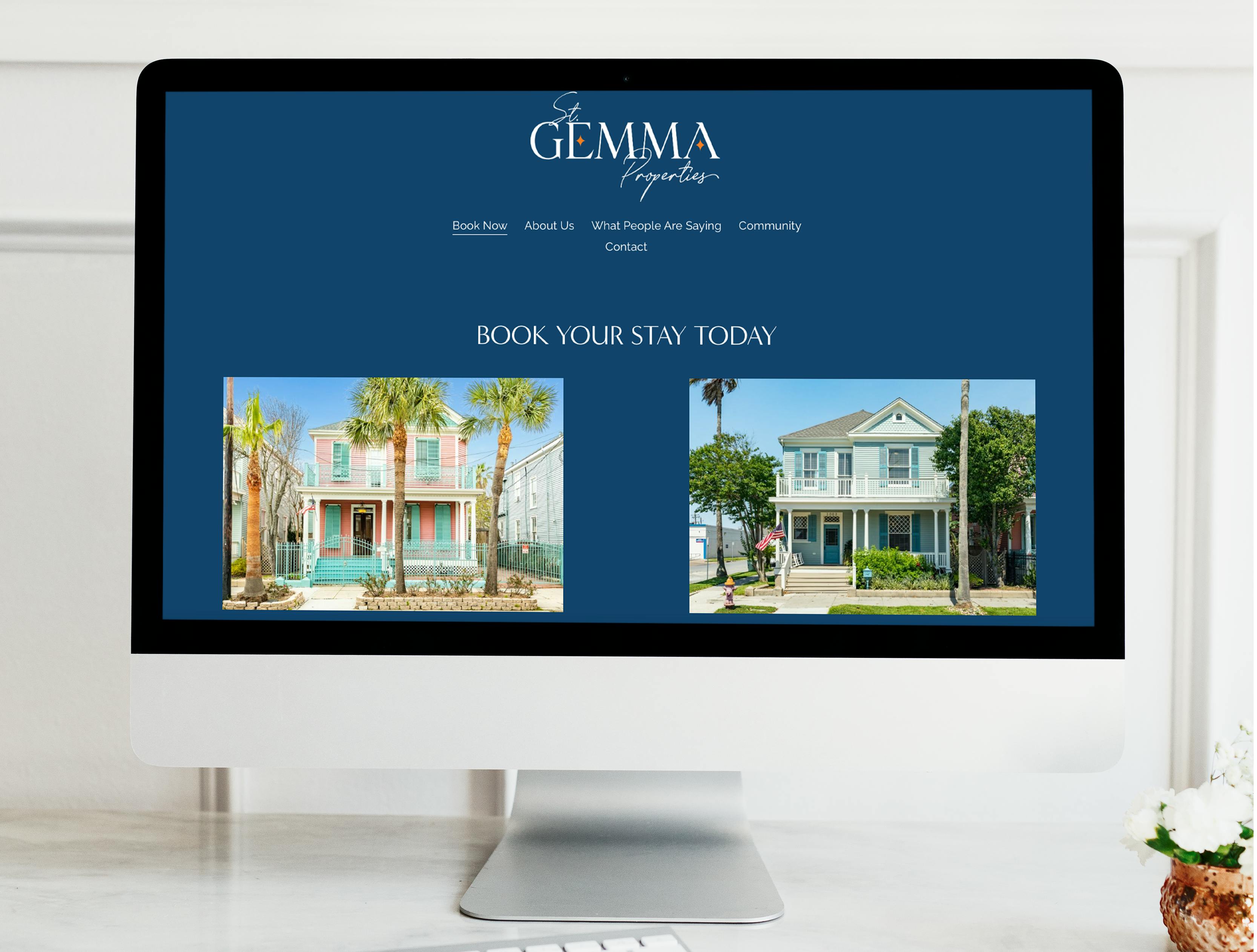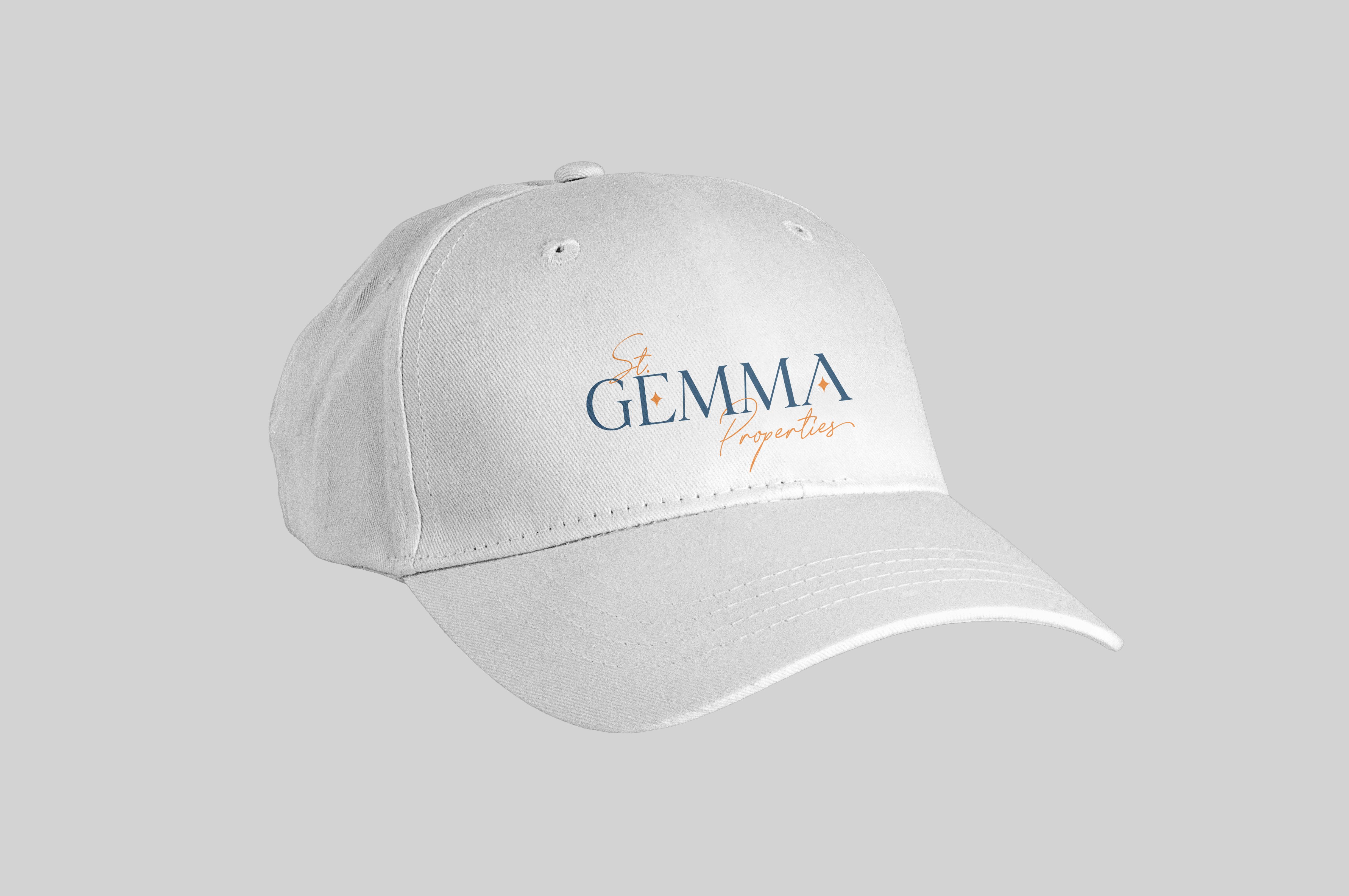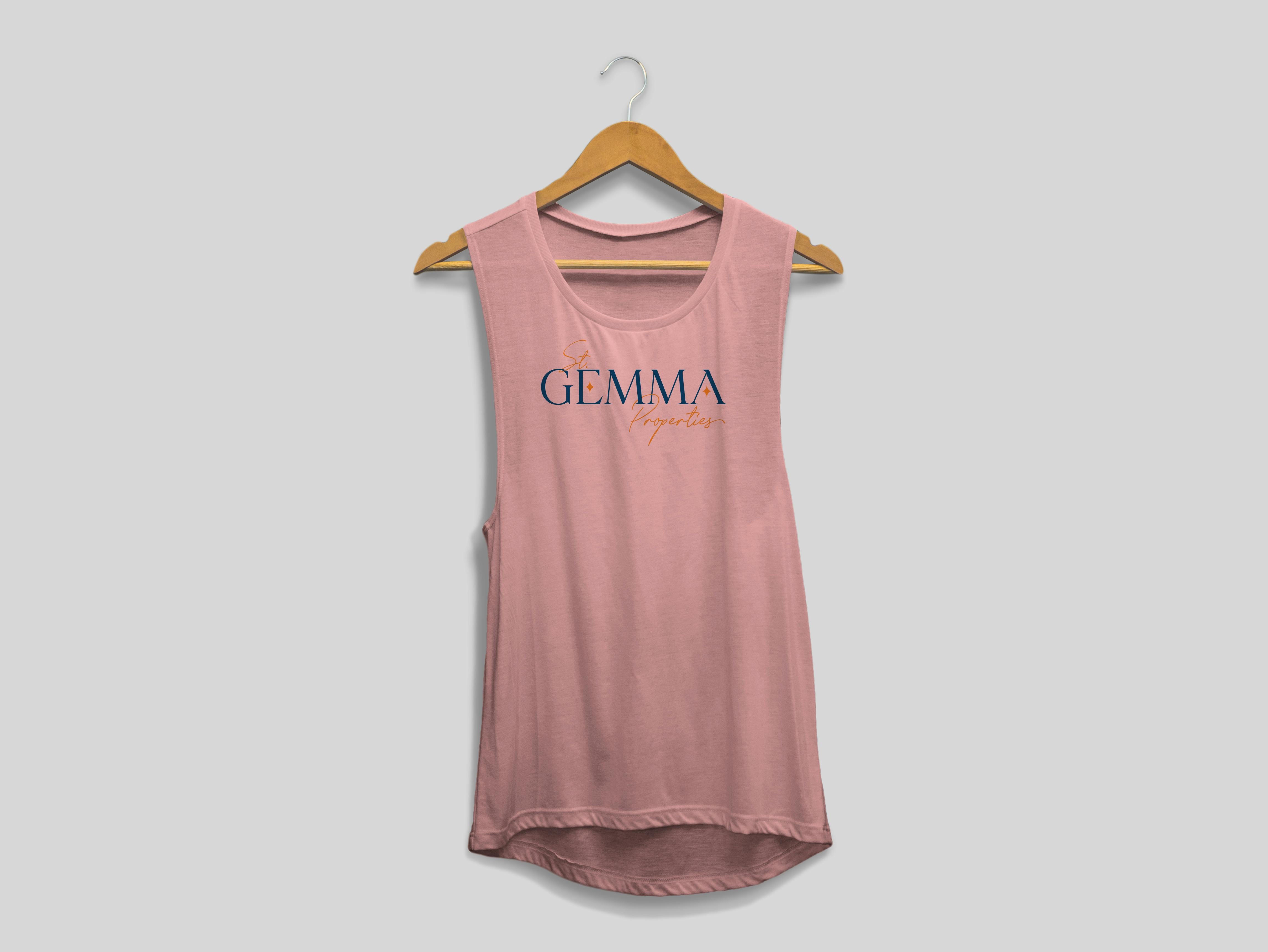 End Result
With the new branding and logo, we have built a strong social media and web presence as well as a variety of promotional and printed materials for the company. St. Gemma has continued to grow and succeed since its start and sees new bookings from broader demographics every day.
Say Howdy
Inquries or just to chat, we're here to help